Rawlings Giles is an independent international law firm with a main focus on commercial and corporate law, with offices in Brussels, Antwerp, London and Paris.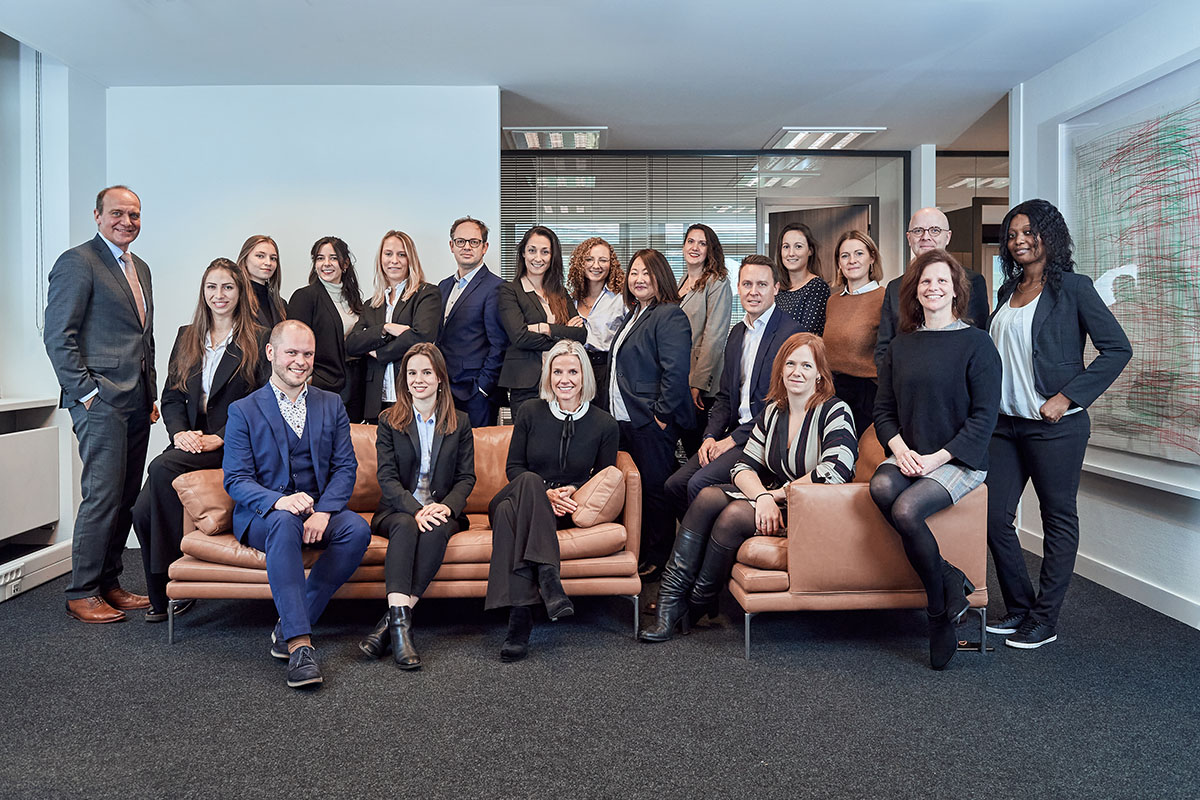 More than 30 years ago Rawlings Giles originated in the merger of the legal practices of :
Patrick Giles in London,
Boynton Rawlings and Terence Dellecker in Paris
and Paul Sher in Brussels.
In 2005, the Brussels office has been joined by the firms of "Thielemans & Van Haelst" and "Platteeuw & De Neef"
In 2022 the Antwerp based law office Goemans Van Rooy Plavsic Lesaffer joined Rawlings Giles.
Since a few years, Rawlings Giles collaborates on a regular base with the Paris office of Kuntz & Associés, specialised in corporate recovery and mergers and acquisitions.
The firm's lawyers have broad domestic experience in their local jurisdiction as well as in international issues, enabling them to provide commercial, industrial and financial companies both technical-legal knowledge and give them an understanding of the needs and goals of their clients. All lawyers are admitted to the Bar of their local jurisdiction, and some are also members of the bar in the United States and other jurisdictions both within and outside the EU.
Rawlings Giles is the Belgian based office of Rawlings Giles with offices in Brussels and Antwerp and offers expertise in corporate law, mergers and acquisitions, joint ventures and consortia, international contracts, real estate (including permits), intellectual property, media & communications, arbitration/litigation, mediation and dispute resolution, distribution law, franchising, financing, construction law, labour law and regulatory aspects of cross border activities within the EU.
The firm also advises individual clients on such issues as property purchases, family property law, gifts and estate planning.