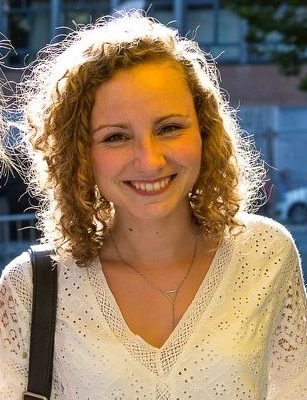 Noémie Gillard obtained her Master in Law at the Catholic University of Louvain (UCL, Louvain-la-Neuve, Belgium) in 2016. She then specialized in ICT law and obtained an Advanced Master at the University of Namur (UNamur, Belgium) in 2017.
She started to practice as a lawyer at the Liège Bar in 2017 and has joined the Brussels Bar in 2019. She is mostly active in ICT law (data protection, e-commerce, copyright).
She also works at the Research Centre on Information, Law and Society (CRIDS) of the University of Namur.
Noémie is fluent in French and in English.