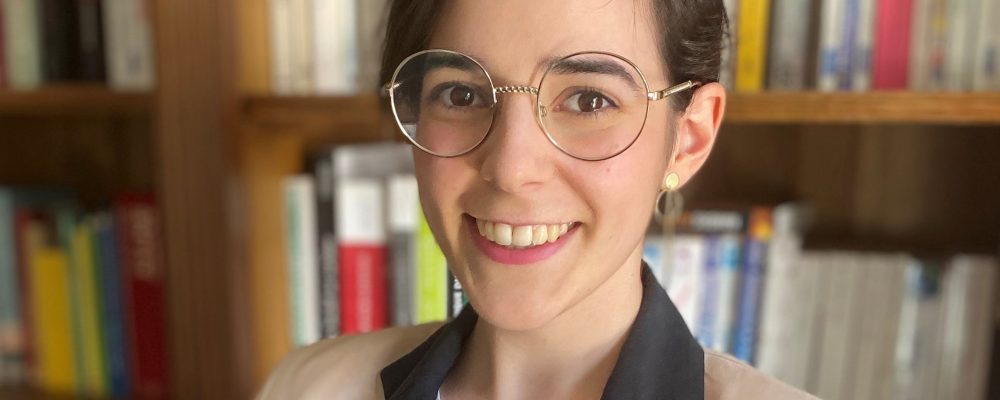 Amélie Dopchie has a Master's degree in law from the Catholic University of Louvain with a specialization in European law.
Fluent in both English and Spanish, she started her career working for an NGO in Bolivia and then trained at the Belgian Embassy in Madrid in the Economic and Trade delegation.
She then became a member of the Brussels Bar in 2019 and started working at Rawlings Giles.